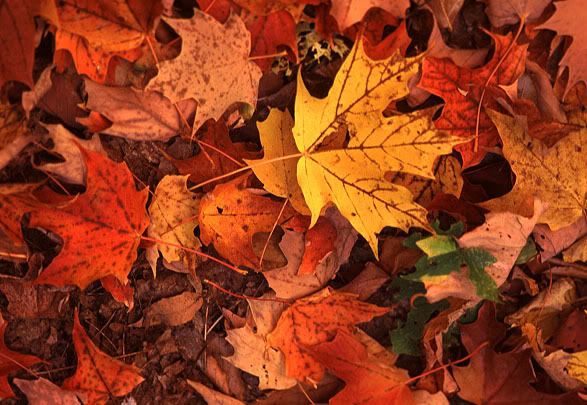 It's finally Friday! Woohoo! It's a perfect crisp fall day in the mid 50's. The overnight low was 38 degrees. Holy cow! I like it a bit warmer (70's) but I'm not complaining!
I've been looking forward to the weather cooling off. Thank you Mother Nature. I'm done with the heat and humidity. I'm also done with the rain. I pray it stays away. The ground is so oversaturated that there is flooding whenever it rains. In the past, flooding has been rare here but not since Irene hit three weeks ago.
I'm celebrating today by wearing my favorite jeans and pullover with sandals. Perfect combo. I'm still not quite ready for socks and shoes but I'll get there soon if the temperatures stay this low.
Another way I celebrated the return of cool weather was a nice hot breakfast for the kids. Sunnyside up eggs, whole wheat toast and two pieces of bacon. They were in heaven! Perfect way to start a Fall Friday. I, on the other hand, was naughty for breakfast. After taking the kids to school I popped a chocolate chip waffle into the toaster and then spread peanut butter and Nutella over it. Add a banana on the side. Perfect to die for breakfast!
Now I'm in the mood to decorate for fall. I have to get up into our attic and see what I can pull out to create that perfect cozy, Fall feeling. I'm so excited.
Tonight will be the perfect evening to have a fire and roast marshmallows. I'm looking forward to it. First though, I have to buy the boy a new coat since he is growing faster than I can clothe him. He's not going to be happy with me one bit. I made him wear the only light jacket he fits and he doesn't like it or the fact I wouldn't allow him to walk to school with just a short sleeve shirt. I'm such a mean mom.
I'm excited to hear the rustling of leaves, feel the cool breezes and go for long strolls.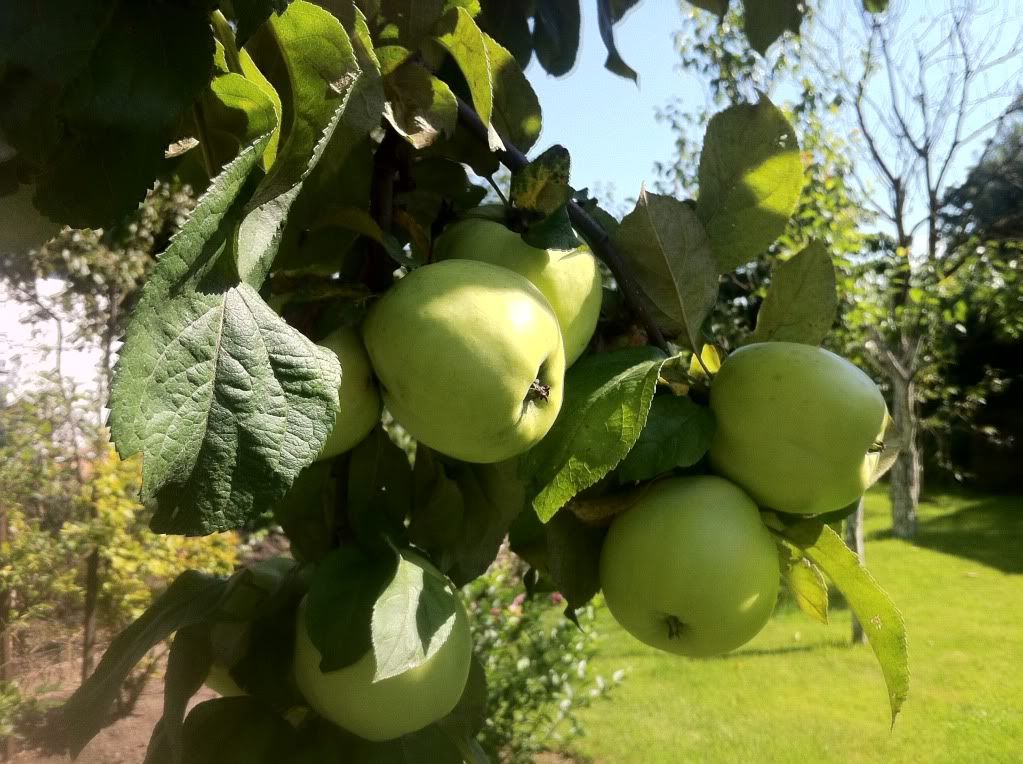 Fall is full of traditions in our house. Apple and pumpkin picking are a must. We love to wander around the fields choosing from the different varieties and picking the perfect apples. I do lots of baking…apple and pumpkin pie, apple crisp, apple dumplings, baked apples, apple sauce and so much more. We go to the local farm every year. We go on hayrides, drink apple cider, eat apple cider donuts and caramel apples, run through hay mazes and more. Fall is the perfect time to just immerse yourself into your family. It's not too hot or too cold. It's perfect.
Oh Fall, how I've missed you. You're my favorite season of all. Welcome back!
Happy Fantabulous Friday everyone! Is it starting to feel like Fall where you live? How do you celebrate Fall?